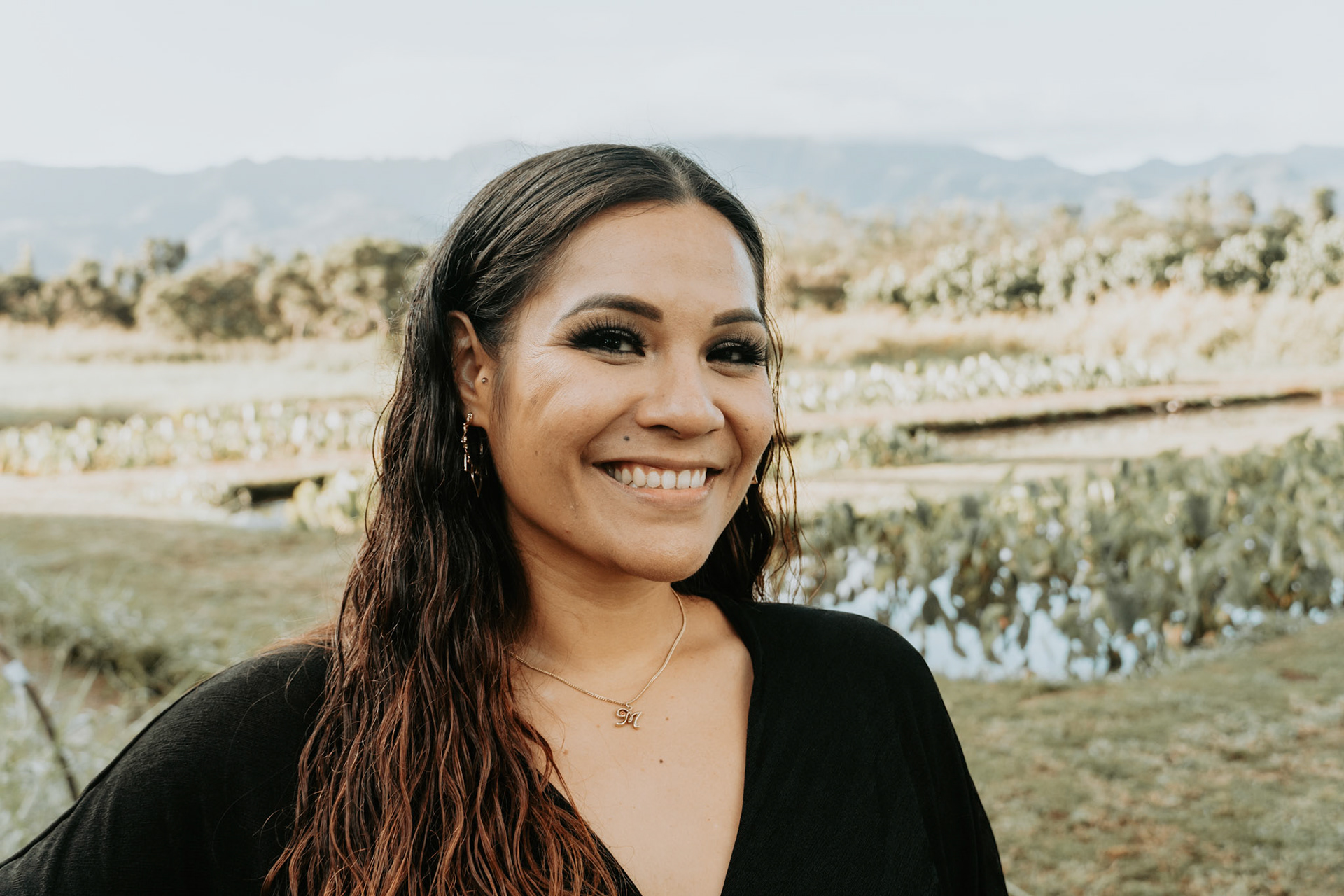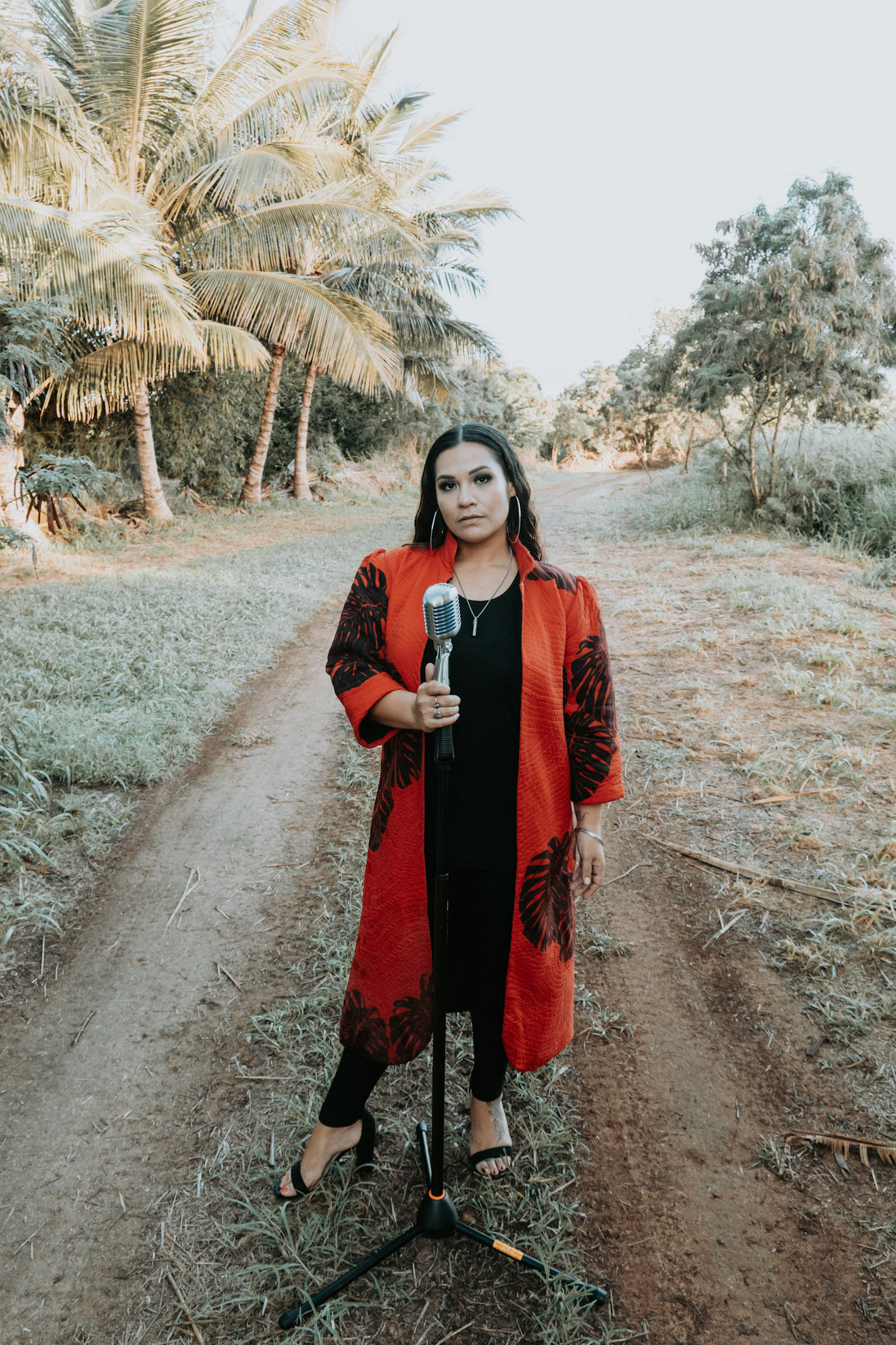 Melanie Kuuipo'okalani (Kaneaiakala) Oliveira, better known as Melaniie, is a Hawaiian/Chinese/Puerto Rican singer-songwriter from Honolulu, Hawai'i. ​She fell in love with music at a young age, singing as soon as she could talk. "My mom said when I was 2 years old, I was sitting on my late Aunty Nani's lap in my diaper as we all watched the Disney movie, "An American Tail", and I just started singing along with Fievel to, "Somewhere Out There", loud and clear. She said her and my Aunty turned and stared at each other with mouths wide open. My mom gets teary eyed when she tells that story. She's my biggest fan for sure."
In 2012, due to a chance encounter the previous year with the legendary Stevie Wonder, Melaniie started singing professionally. "It's because he told me I could sing that I decided to pursue music as a career. God knew I needed to be slapped across the face with a sign and he definitely gave me one."
Over the years people have compared her sound to artists such as Andra Day, Lauryn Hill, and Adele. Melaniie describes her sound in her local pidgin accent as "all kine, anykine" as she is influenced by many different genres of music. If she had to take only four albums with her to live on a deserted island she'd take: ​Songversation: Medicine by India Arie ; The Miseducation of Lauryn Hill by Lauryn Hill; Mali Is by Mali Music; and Girl by Maren Morris.
Her ideal album would have hints of RnB, soul, pop, lovers rock, and a dash of country. "I don't think artists should have to limit their music to one genre. We are all multi faceted beings who can do it all, and we should do it all." For her, it's all about making music that feels good and welcoming her listener to feel alongside her.
She is thankful for all the people who have encouraged her to release her own music over the years and will be doing so in the near future.
Cruise by a show to feel the music for yourself.