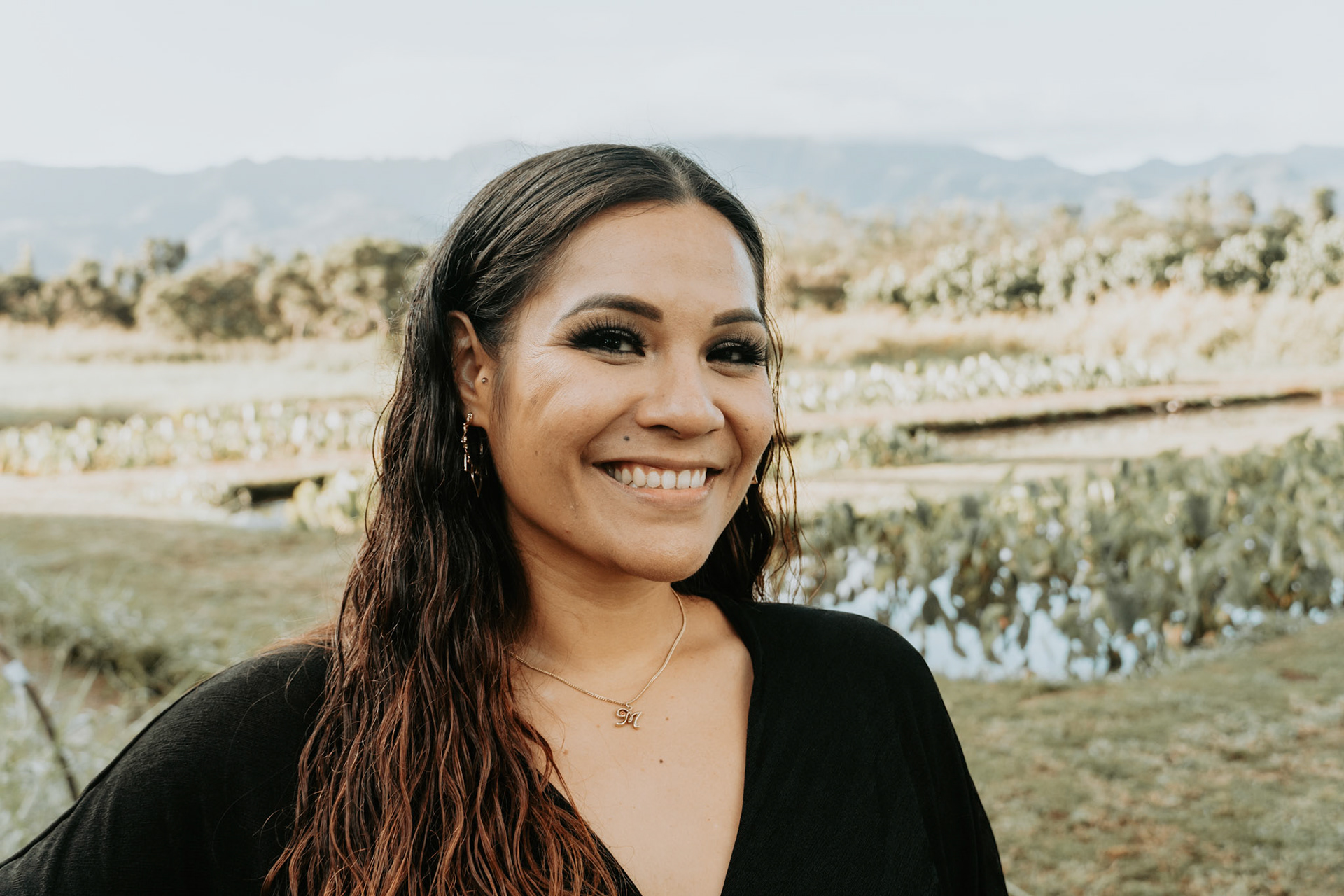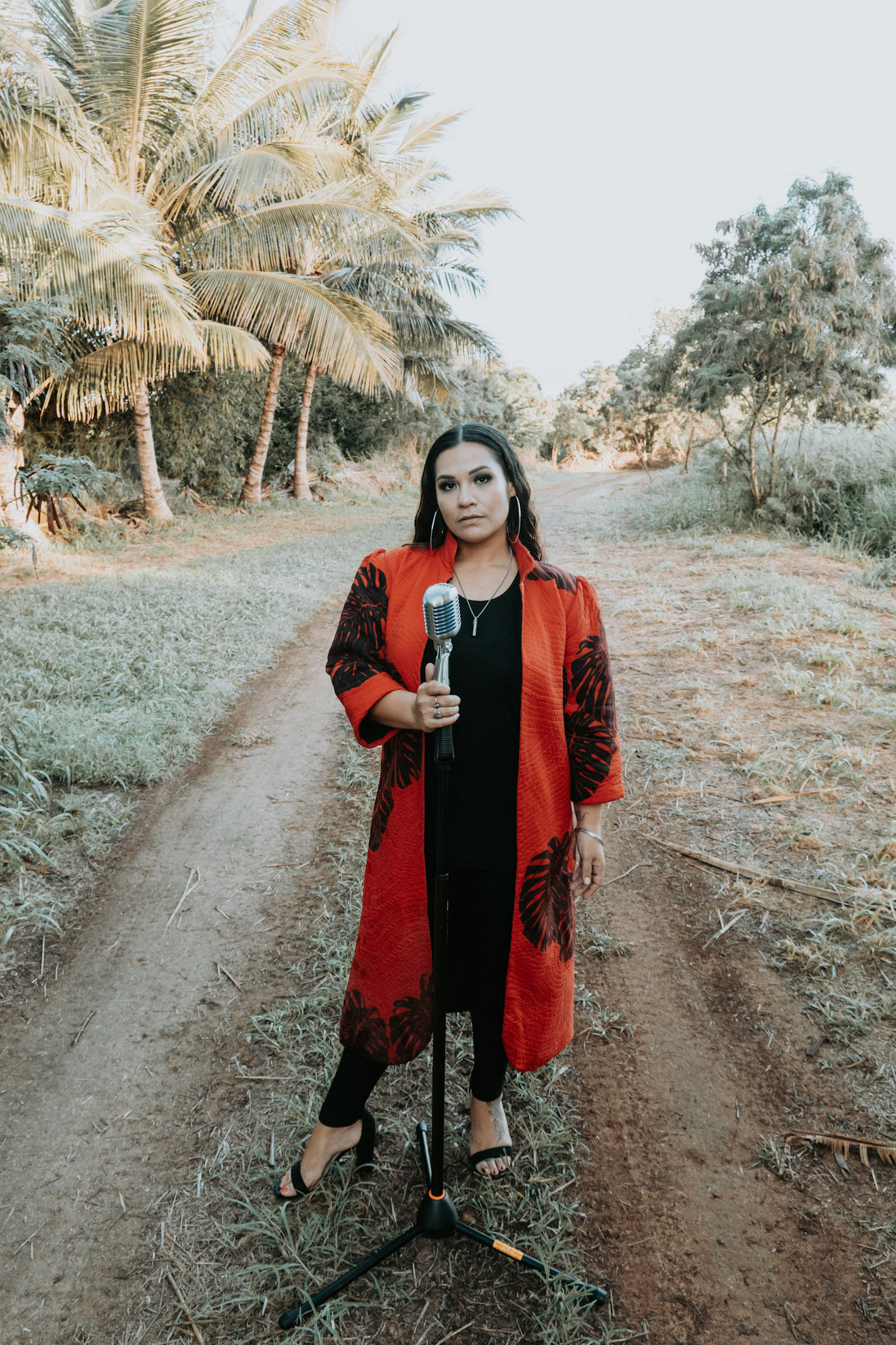 "It's the only thing that feels right. It's the one thing that can make everything in this whole wide world okay. It soothes my soul."
Melaniie has been singing before she could walk. Her burning passion for music eventually pushed her in the direction to follow her dreams. She started singing as a featured artist in the latter part of 2012
Melaniie's unique voice and passion for music is fresh in the scene, but has not gone unnoticed. Check out a show to see why...